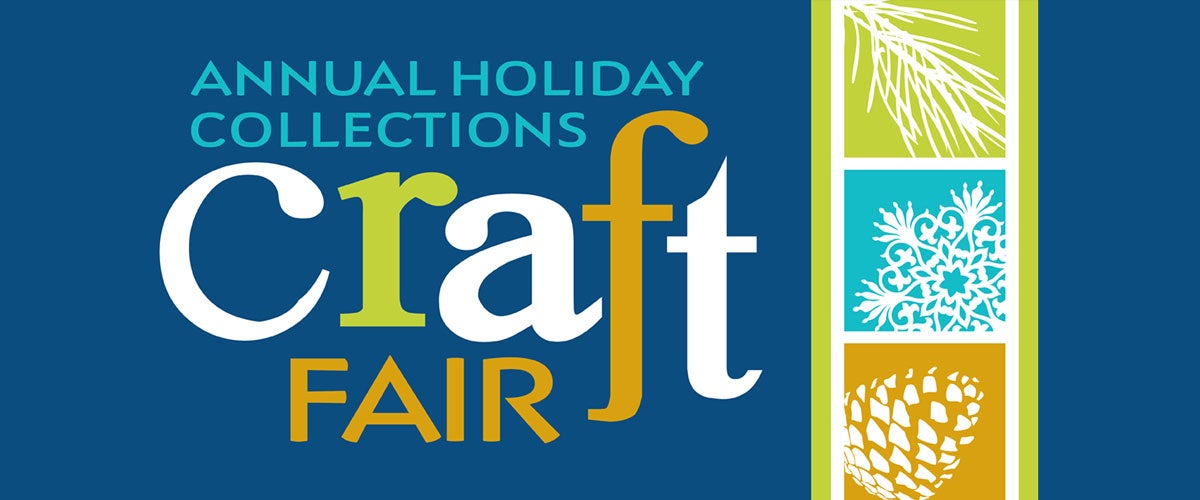 Holiday Collections Craft Fair
Event Details
Get inspired for the holiday season at the Annual Holiday Collections Craft Fair. Holiday gift and decorating ideas will be on display throughout the Tyson Events Center for a two-day event from local and regional exhibitors.
Additional Ticket Information
Tickets are now available in advance online, or at the door day of the event. Online advance tickets are $4. The day of the event ticket price is $5.
Kids 12 and under are free.
Our priority is the health and safety of everyone who enters the Tyson Events Center. Please review our fan safety guidelines that are in place to ensure a safe experience during your visit.
Free parking will be available in all lots at the Tyson Events Center. Additional parking is available within the Hard Rock Hotel & Casino parking ramp located at 205 Pearl Street.