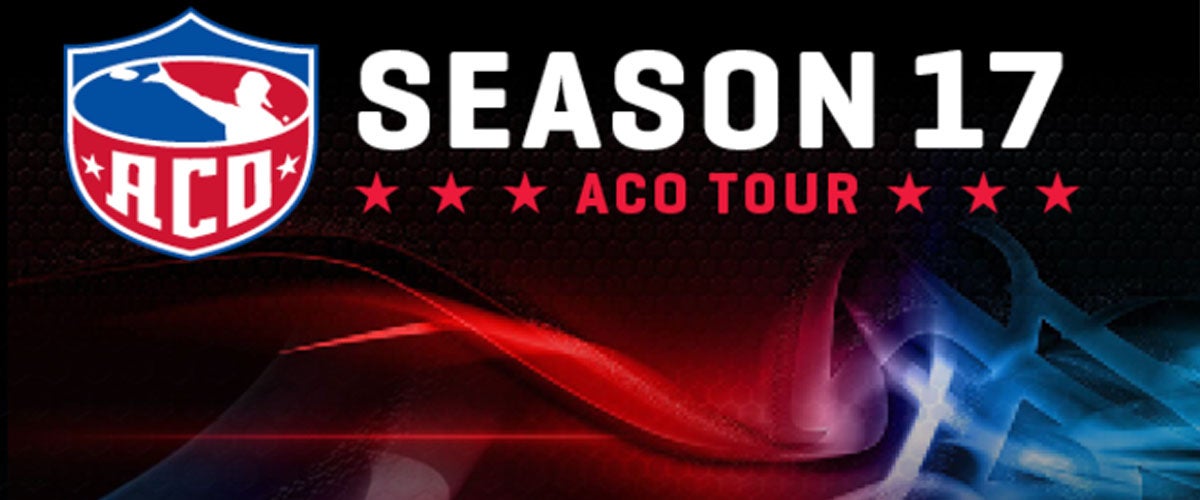 American Cornhole Organization
ACO Sioux City Major
Event Details
ACO Sioux City Major - Season 17
Sioux City, IA
October 15-16, 2021
Midwest Conference
Commissioner - Brian Jones
Player Cap: 320
Registration Deadline: Tuesday, October 12, 2021, at 12:00 pm EST.
The American Cornhole Organization is coming to Sioux City for a two day competition at the Tyson Events Center. Players will be coming from around the country to compete and try to win points to qualify for Worlds later in the year. Also, anyone has the ability to register and play alongside all of the competitors for fun!
World Divisions at each Major include World: Singles, Doubles, Seniors, Women's, Juniors, COED and Big Blind. Of the Majors held throughout the season, a player/team's three best finishes will count toward their World Ranking Points total. Once a player competes in his/her 4th Major, their lowest score will be dropped from the list, and so on.